Custom Home Inspection Professionals LLC
Thorough, Reliable, and Professional Services Helping You to Make Informed Decisions and to Bring Peace of Mind
On Your Time, On Your Side
With a prospective home purchase just around the corner, you need to find a home inspector who will not only work in your interests, but who is also willing to work on your time. At Custom Home Inspection Professionals LLC, we provide exactly what you need, offering a timely and reliable home inspection that will supply valuable new information about the home's condition so that you can have confidence in the negotiated terms of sale. We'll demonstrate a high level of professionalism from start to finish, communicating frankly and patiently in order to broaden and build on your knowledge about the home's many features.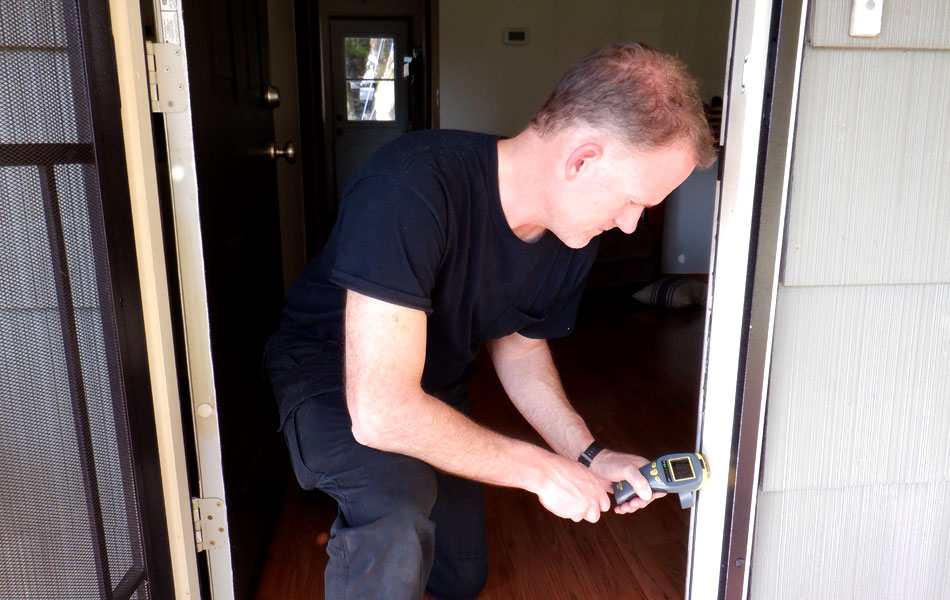 PATIENCE
Our home inspections are carried out by just one licensed professional, meaning that no details about the home's condition will be overlooked or obscured by being passed between multiple parties.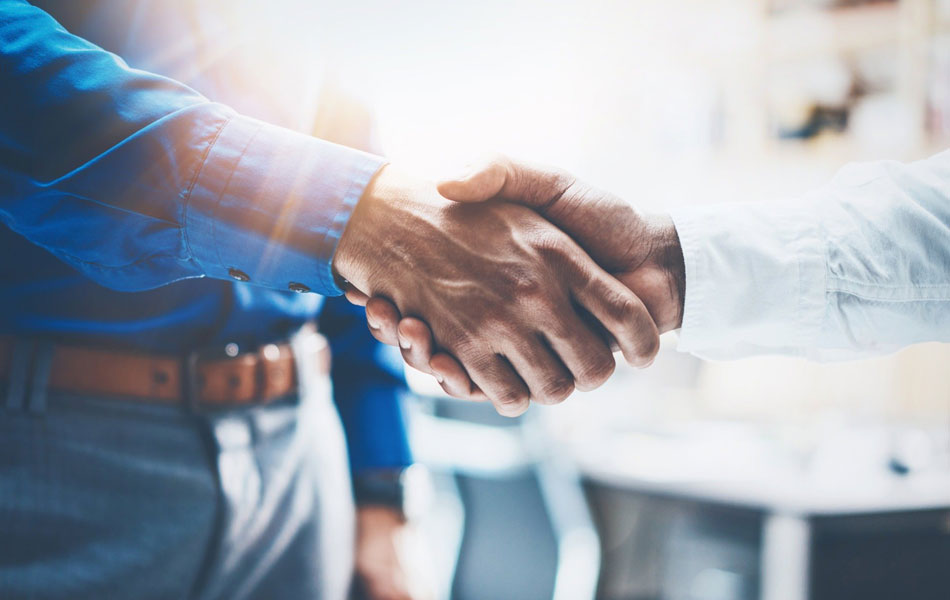 INTEGRITY
As a client-oriented business, we're committed to upholding strong morals and values in the work that we do, facilitating a successful real estate transaction by conducting every home inspection with integrity, honesty, and respect for our clients' interests.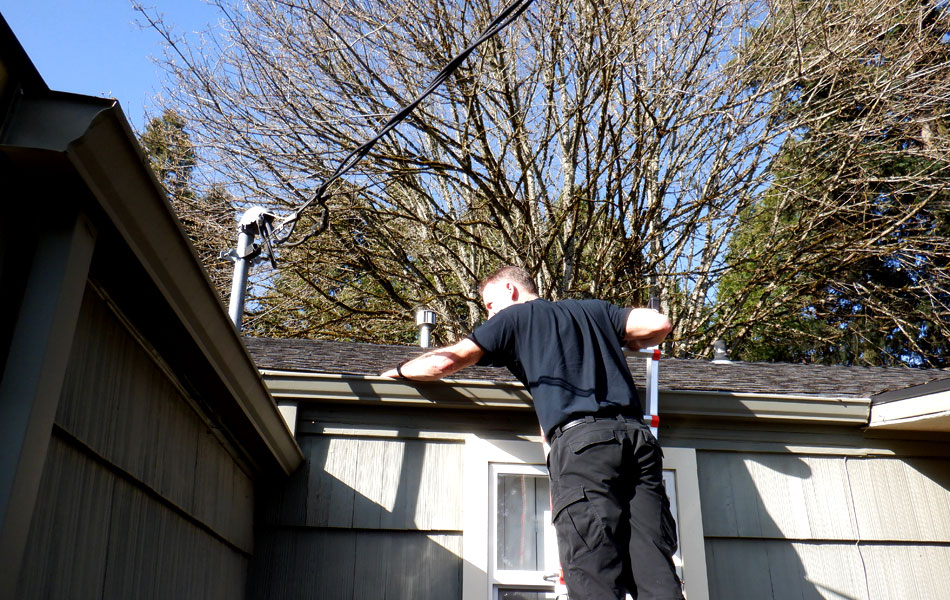 PROFESSIONALISM
Owner and inspector Jason Hofmann has lived in Oregon for over 30 years, and as a former construction professional, he has a superior understanding of the area's building practices and ways in which the local climate impacts the lifespan of certain components.
Detailed Inspection Reports
Returned in 24 Hours
With a prospective home in escrow, you need to learn about its condition quickly so that you're able to take any necessary additional measures to protect your investment. That's why we're dedicated to providing a detailed report of our findings within just 24 hours of a completed inspection, revealing the property's strengths and weaknesses from curbside all the way to the roof of the home. We'll also give you free access to the incredibly helpful Create Request List™ (CRL)™ feature by HomeGauge.

The Create Request List™
(

CRL

)

™
With the CRL™, it requires minimal effort to create a customized project and repair request list directly from your inspection findings
Whenever you open a page with a defective item's explanation, you'll be prompted to either accept that item as is or add it to your request list—choosing repair, replacement, or to type in a figure for reimbursement
Accessing the CRL™ feature is highly convenient, allowing you to use your personal computer, tablet, mobile phone, and more!
Oregon's Most Trusted Home Inspections
We offer honest and dependable home inspections to areas of Marion County and other surrounding municipalities. This includes the cities of Salem, Keizer, Albany, Corvalis, Turner, Scio, Silverton, Wilsonville, Woodburn, Dallas, Stayton, and Sublimity.
Evening and weekend appointments are available by request. Online payments are accepted.
At Custom Home Inspection Professionals LLC, we owe it to our clients to provide a detailed and dependable home inspection, promoting a successful real estate transaction that won't be weighed down by the added stress of unexpected repair bills. Contact us today to request an inspection.
Contact us to ask about our discounts for military veterans and returning customers. Home inspections start at $400.